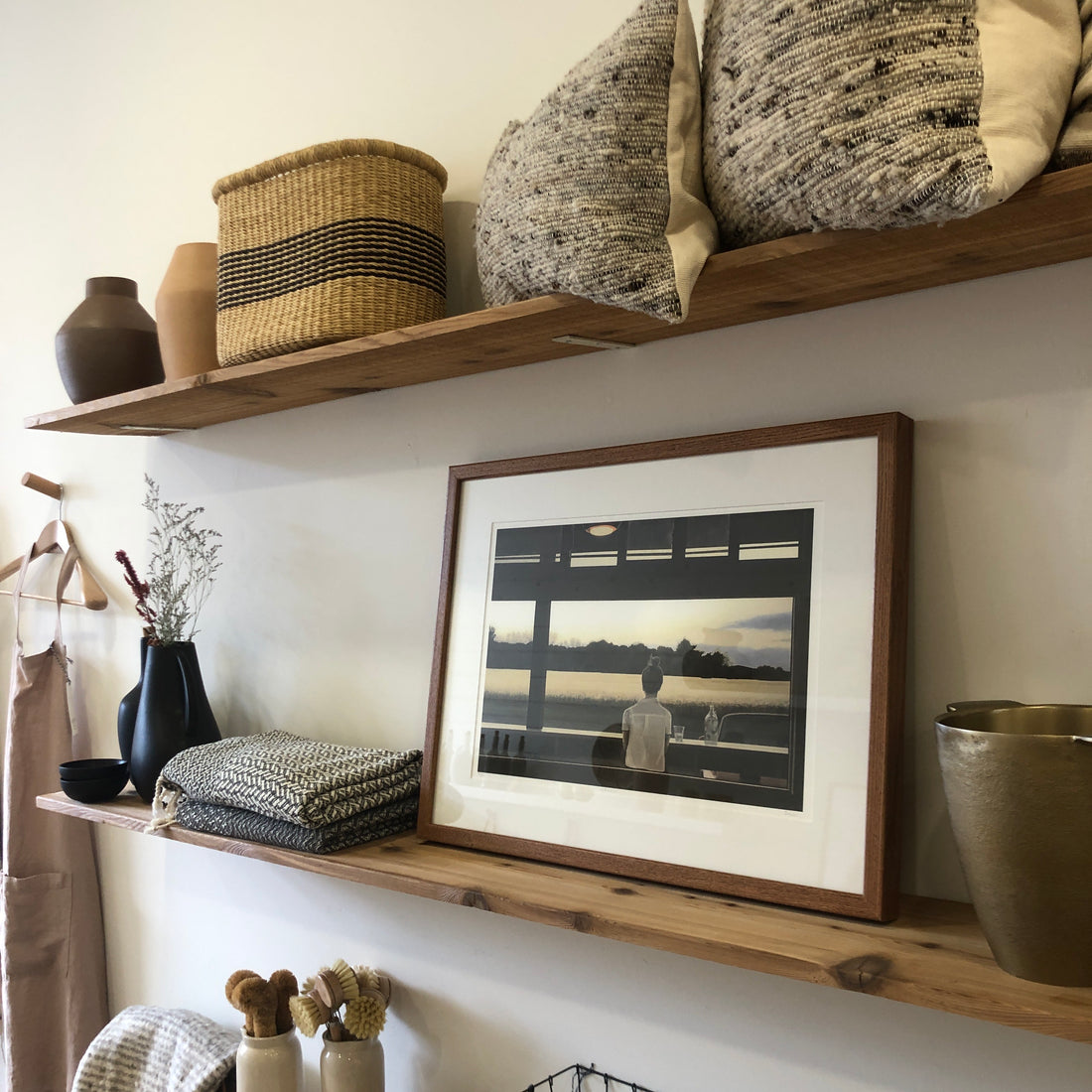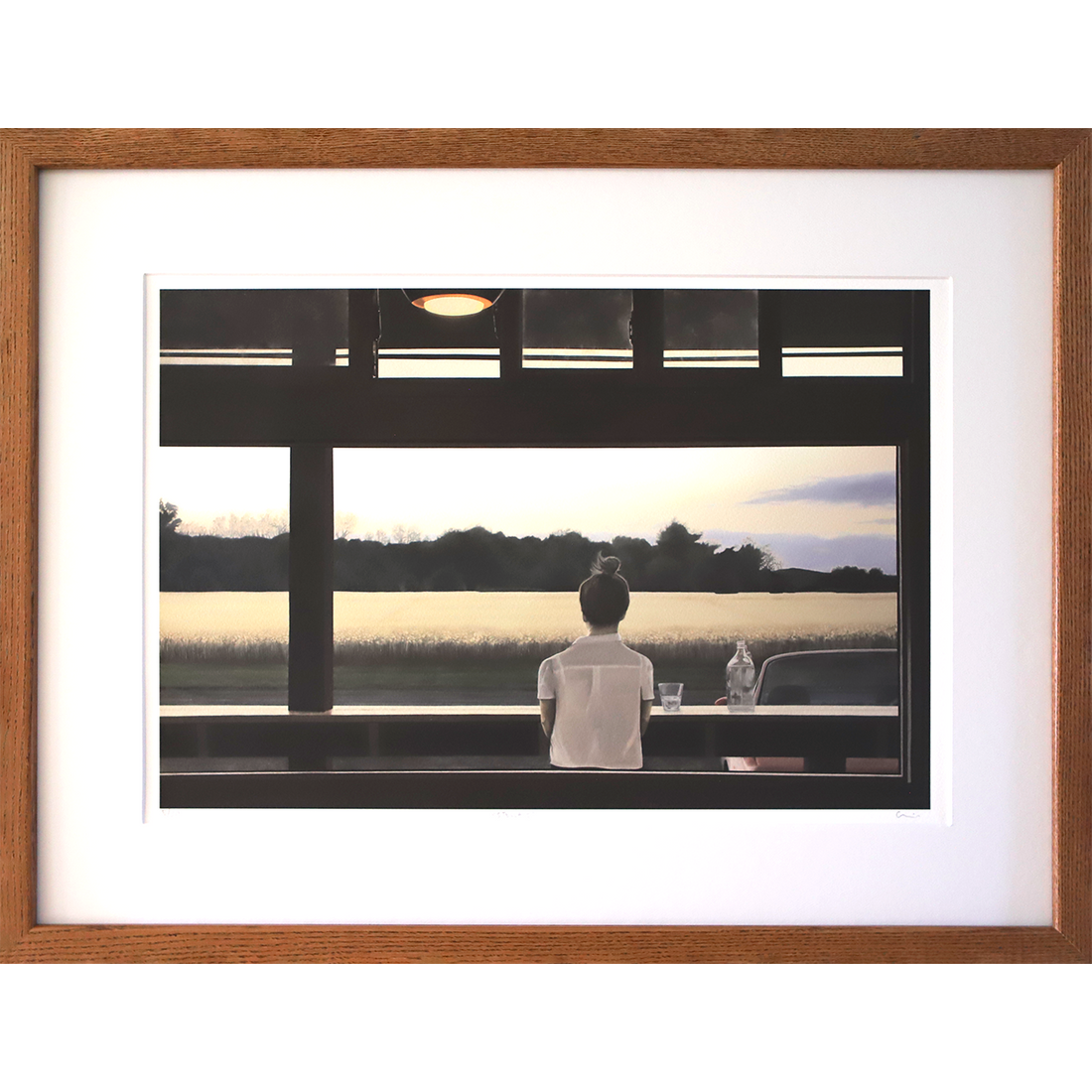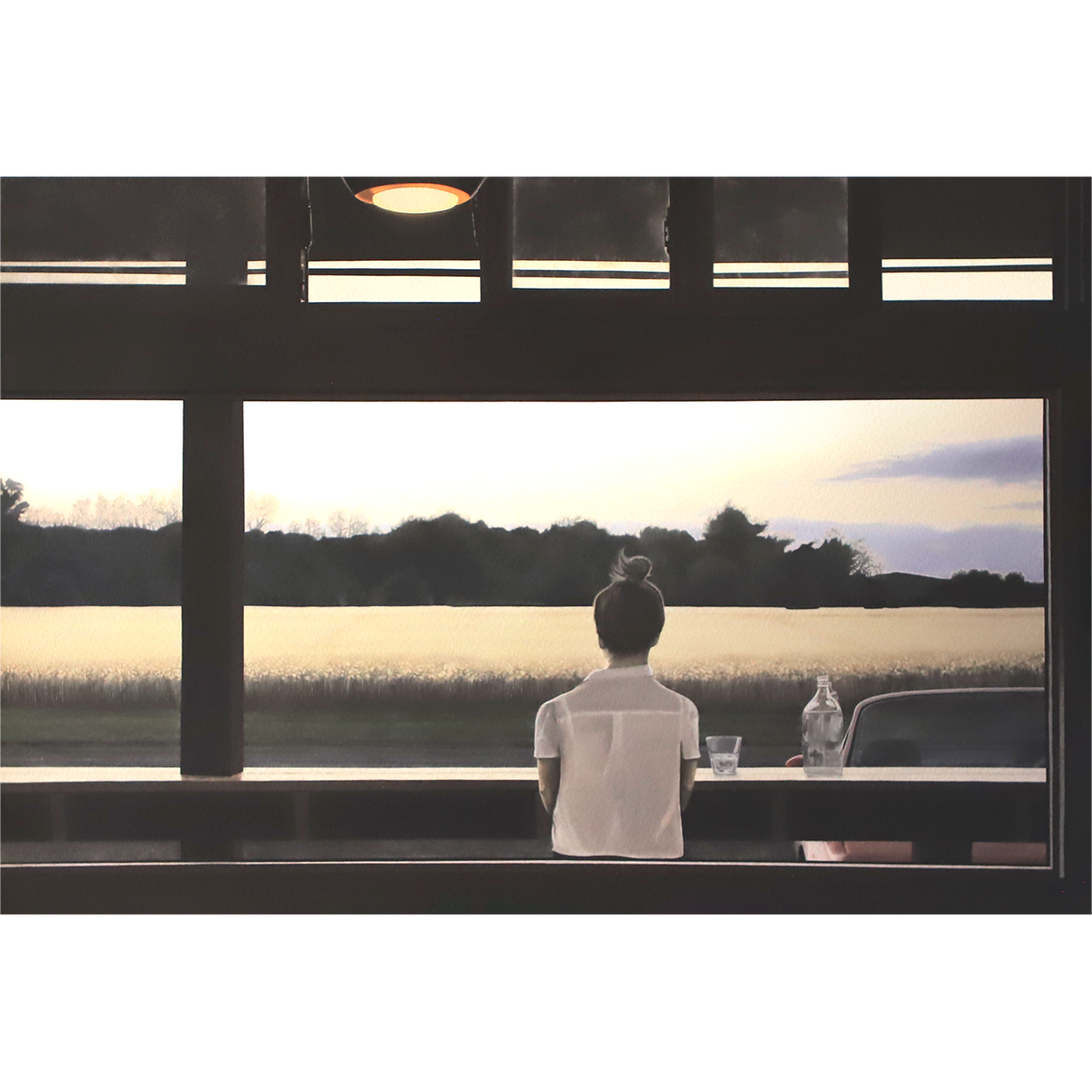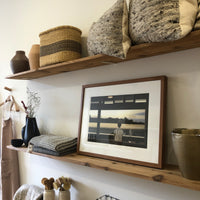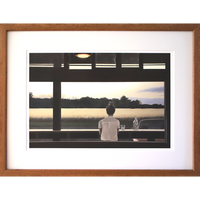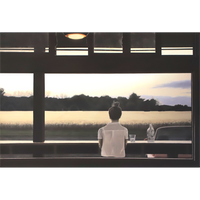 Stella's | Archival Print | Holly Crain
Printed on archival cold press water colour paper this limed edition reproduction of "Stella's" captures the serene beauty of Waupoos, Prince Edward County as seen by local artist Holly Crain.
Print Details: Each print is numbered and signed by the artist. Limited editions of 30 in each size. Frames are solid ash, wired and matted.
Original Details: Stella's | 48″ x 72″ | Oil on Canvas | ©2023 Holly Crain