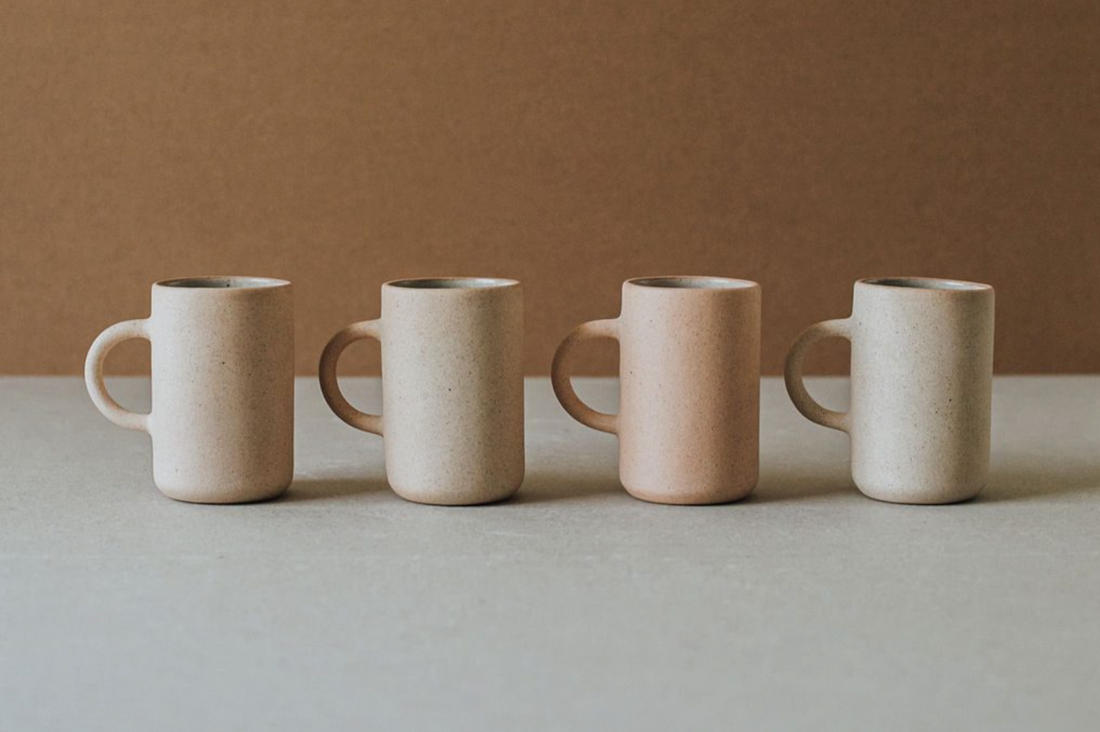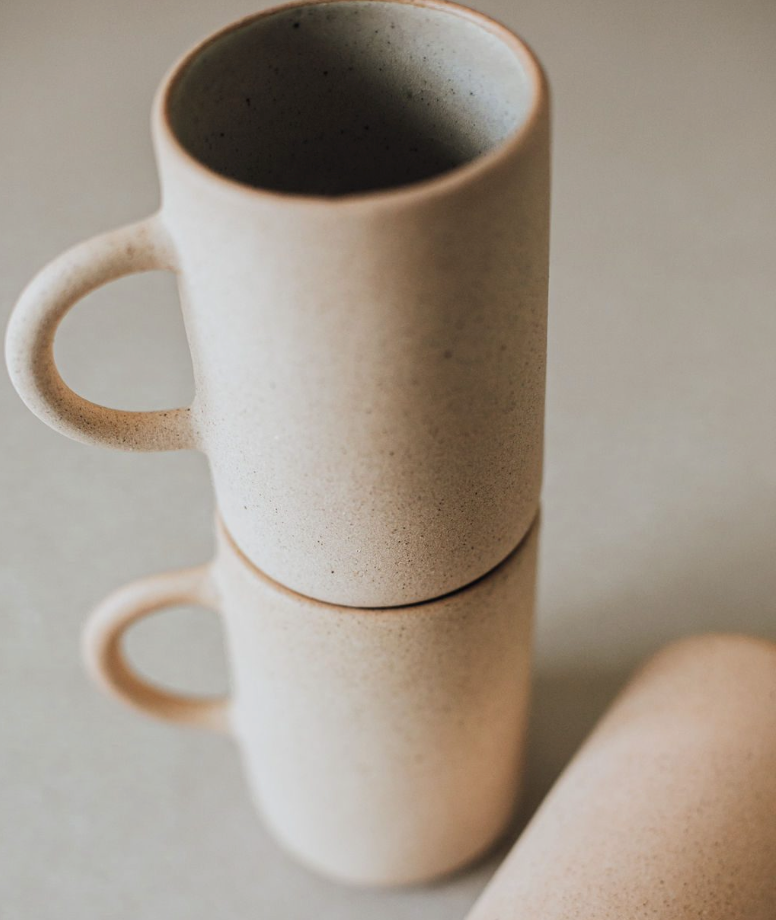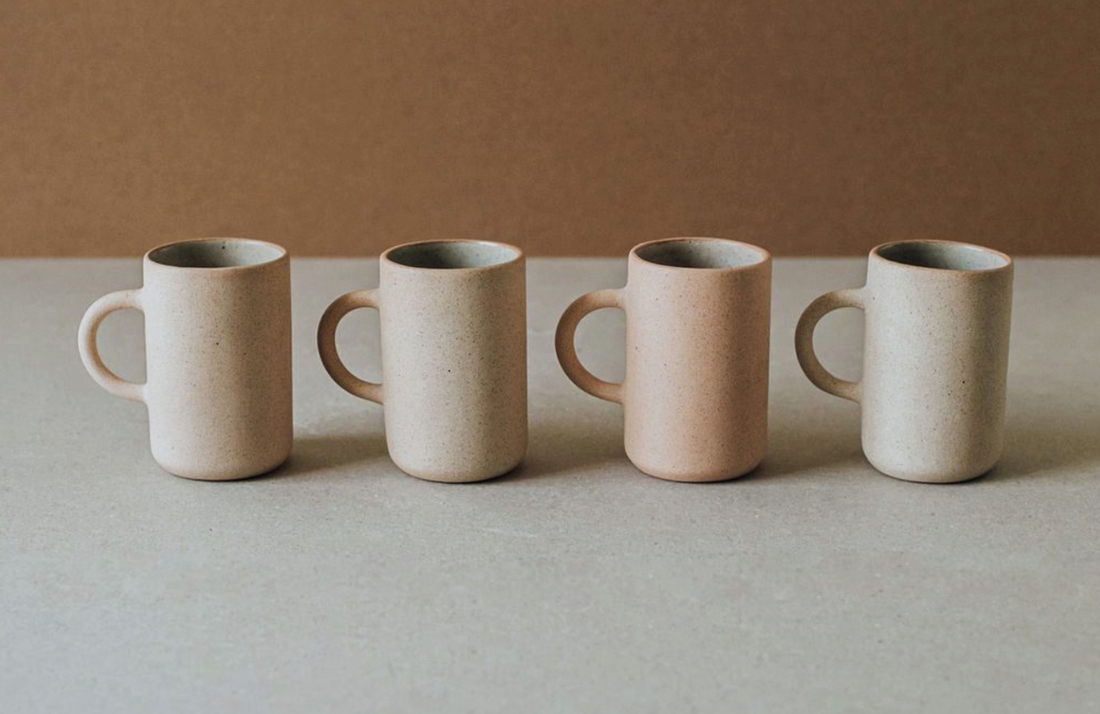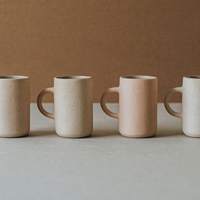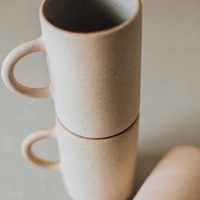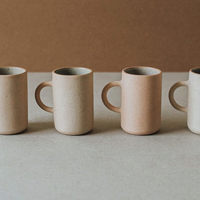 Elevate your everyday rituals. The Cylinder Mug is simply designed with a notable circular handle. A natural earthy finish exterior and a clear glazed interior. Perfect for sipping your morning coffee or tea. 
Sold individually or as a set of 4.
Please note - all mugs vary in tone. 
Origin: Jalisco, Mexico
Maker: Designed and crafted by artisans of Al Centro America. 
Process: Handcrafted ceramics. 
Materials: High-temperature ceramic and local terracotta clay
Colour: Natural terracotta. The final earth tones and textures are the result of the different combinations of clays exposed to the heat of the fire.
Size: 7.5 cm diam x 11.5 cm height
Care: Handwash with care. Avoid contact with greasy substances. 
Note: Because of the handmade nature some imperfections may occur, giving each piece a unique quality.