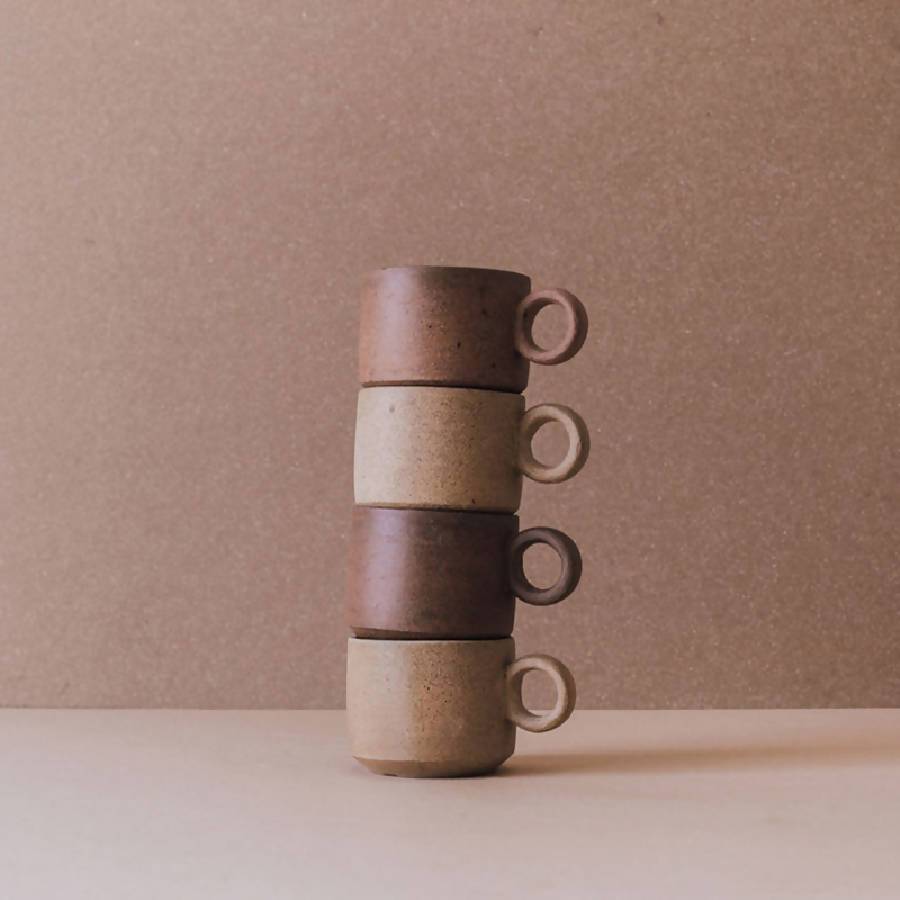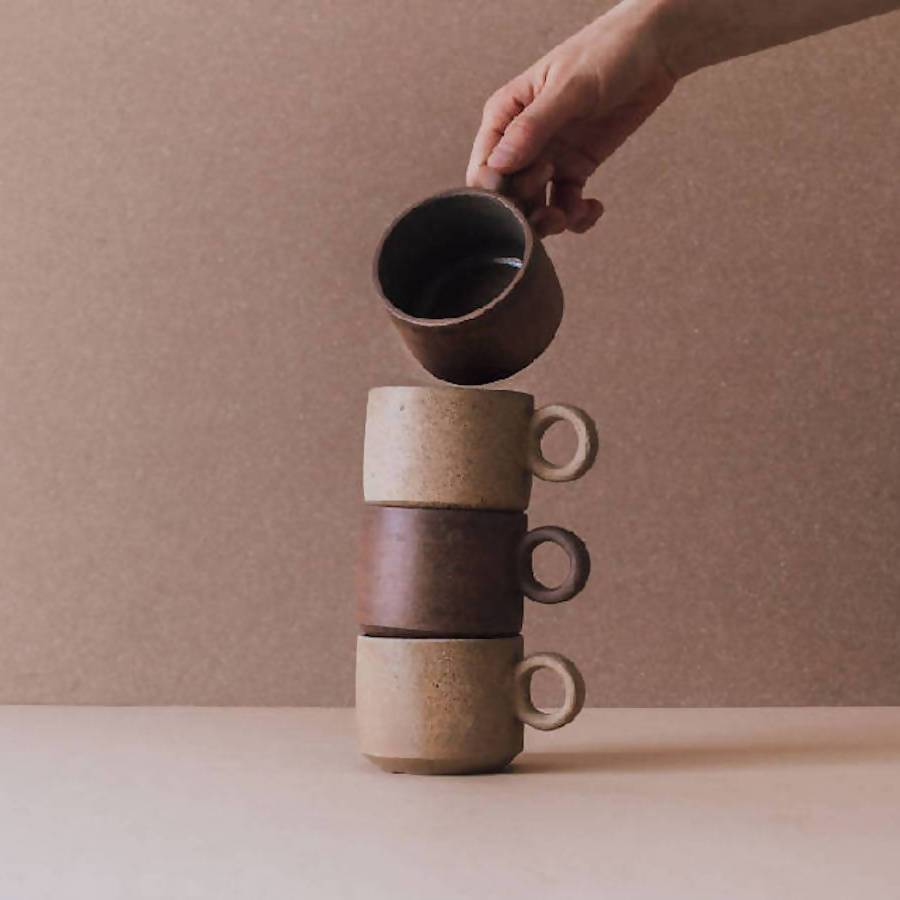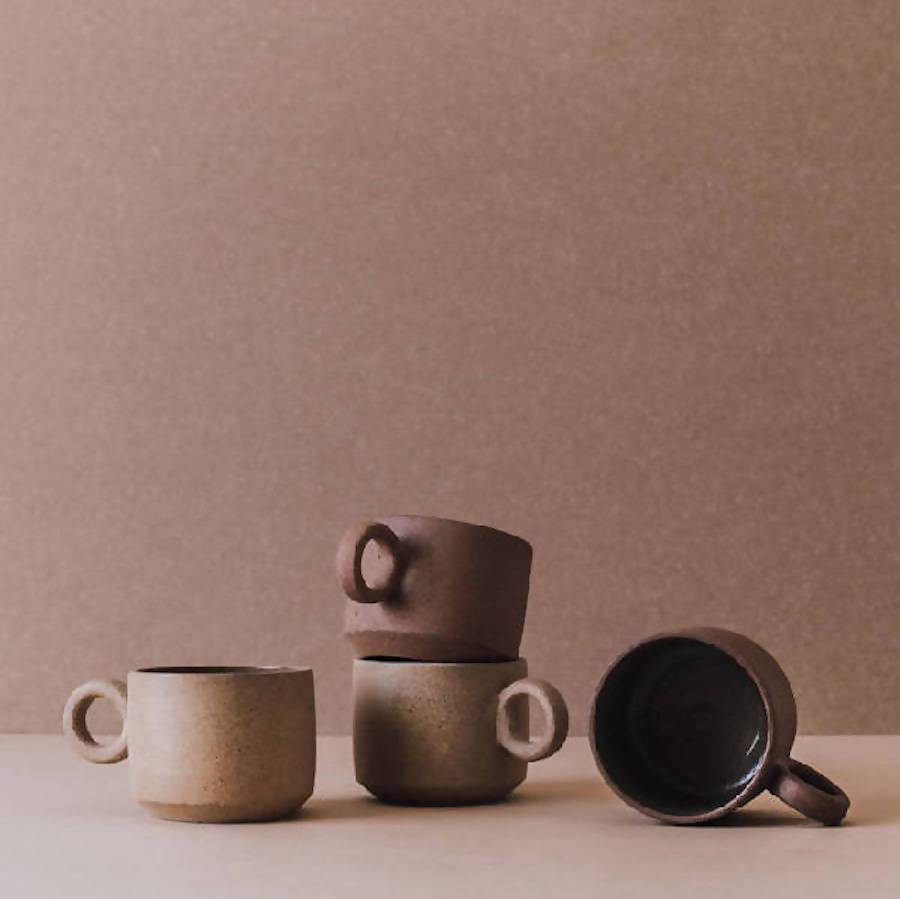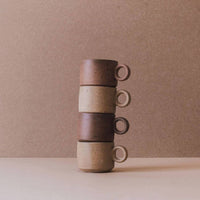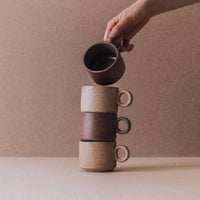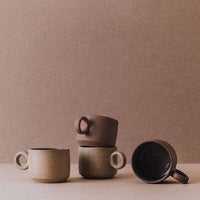 Elevate your everyday rituals. The Hoop Cup is simply designed with a notable circular handle. A natural earthy finish exterior and a clear glazed interior. Perfect for sipping your morning coffee or tea. 
Sold individually or as a set of 4.
Please note - only lighter terracotta colour is available. 
Origin: Jalisco, Mexico
Maker: Designed and crafted by artisans of Al Centro America. 
Process: Handcrafted ceramics. 
Materials: High-temperature ceramic and local terracotta clay
Colour: Natural terracotta. The final earth tones and textures are the result of the different combinations of clays exposed to the heat of the fire.
Size: 3.14"D
Care: Handwash with care. Avoid contact with greasy substances. 
Note: Because of the handmade nature some imperfections may occur, giving each piece a unique quality.  
Customer Reviews
08/18/2023
Alex K.

Canada
Great Quality Cappuccino Cup
I first saw these cups while staying in the County and asked where they were bought and was told at Kala Home. Camila was great to deal with there and got them in for me. They are the perfect size for a proper Cappuccino which should not be too large and the craftsmanship is excellent.