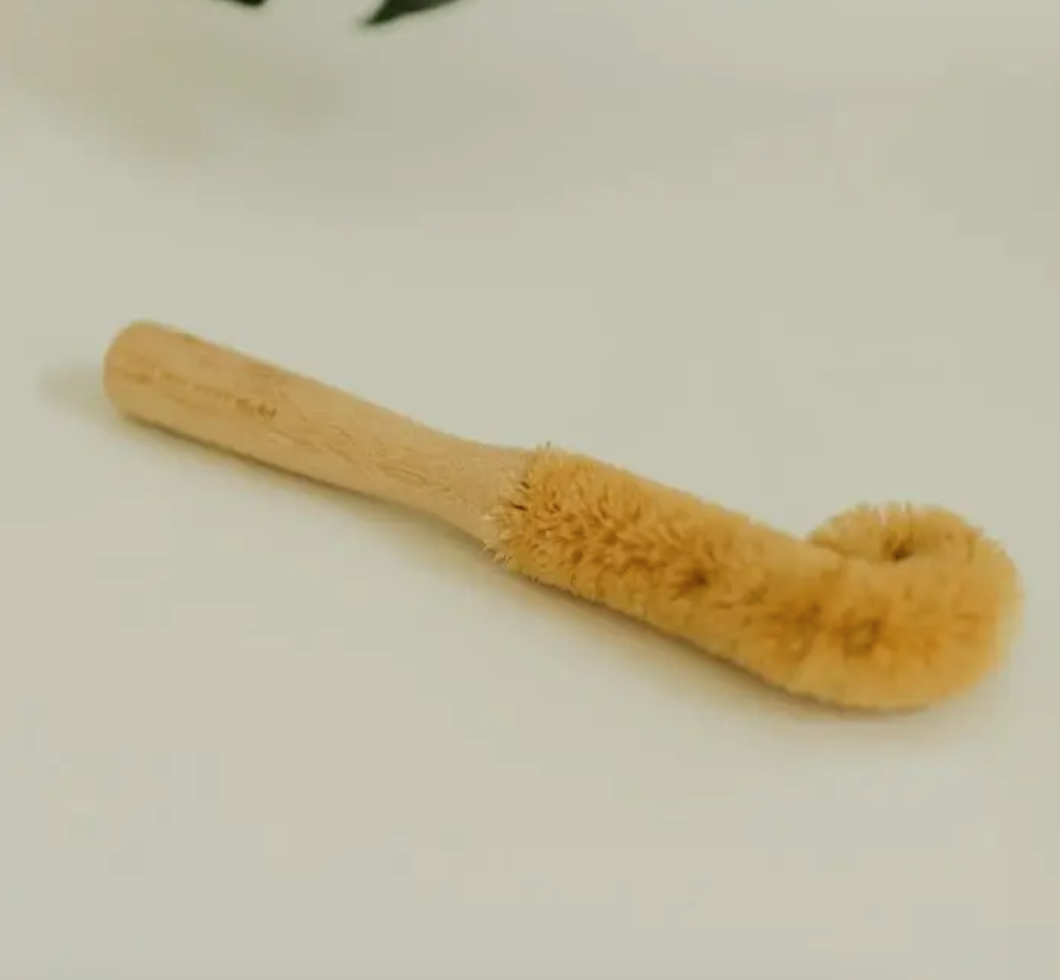 The Bamboo Bottle Brushes feature a durable bamboo handle and coconut husk bristles. They are the perfect brush to have in your arsenal, they can reach deep into glasses and narrow-mouth bottles, making it perfect for those hard-to-reach places.
Coconut husk is a natural fibre derived from the outer shell of the coconut. They are all-natural and sustainably harvested.
Care: after using, rinse brush and place on a dry surface or hang to dry. If the brushes are left in water, it can cause the wood to swell and crack.