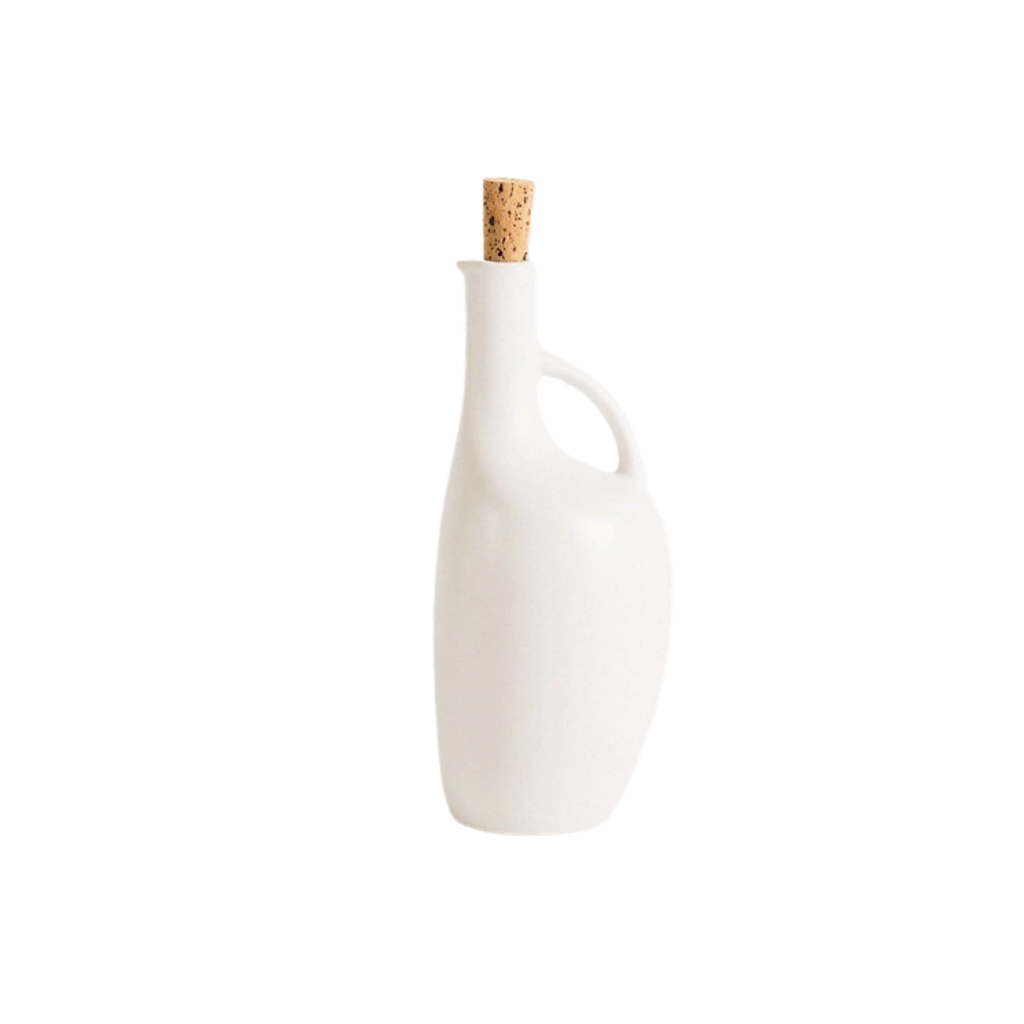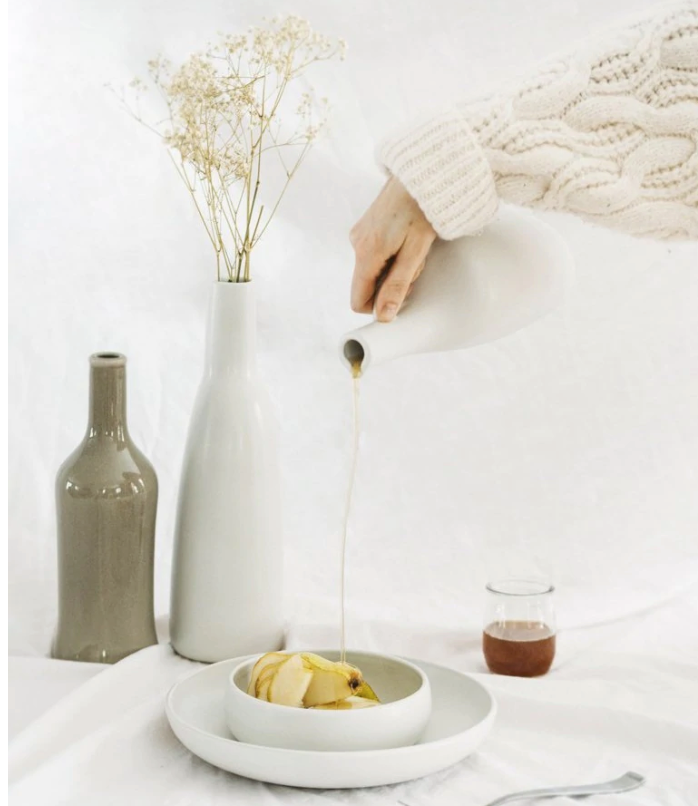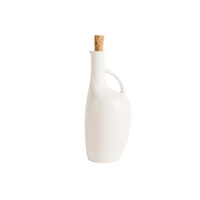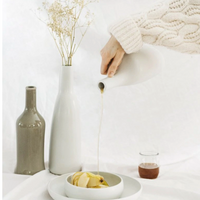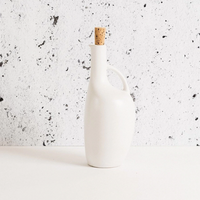 Canard Olive Oil Bottle - Matte White
Olive oil is the lifeblood of the Mediterranean. Ensure that it is kept the way it was meant to be, in beautiful Olive Oil bottles hand-made by Tunisian craftsmen in fragrant gardens along the Mediterranean Sea.
Origin: Tunesia 

Maker: Designed by Gharyan, ethically handmade by artisans in Tunesia. 
Process: Handcrafted

Materials: Enameled stoneware

Colour: Matte White

Size: 34 oz. | 3.9" diameter, 7.9" height
Capacity: 34 oz. 950 ml
Care: Food safe, microwave and dishwasher safe
Customer Reviews
10 out of 10
Always amazing & the owner is extremely helpful.