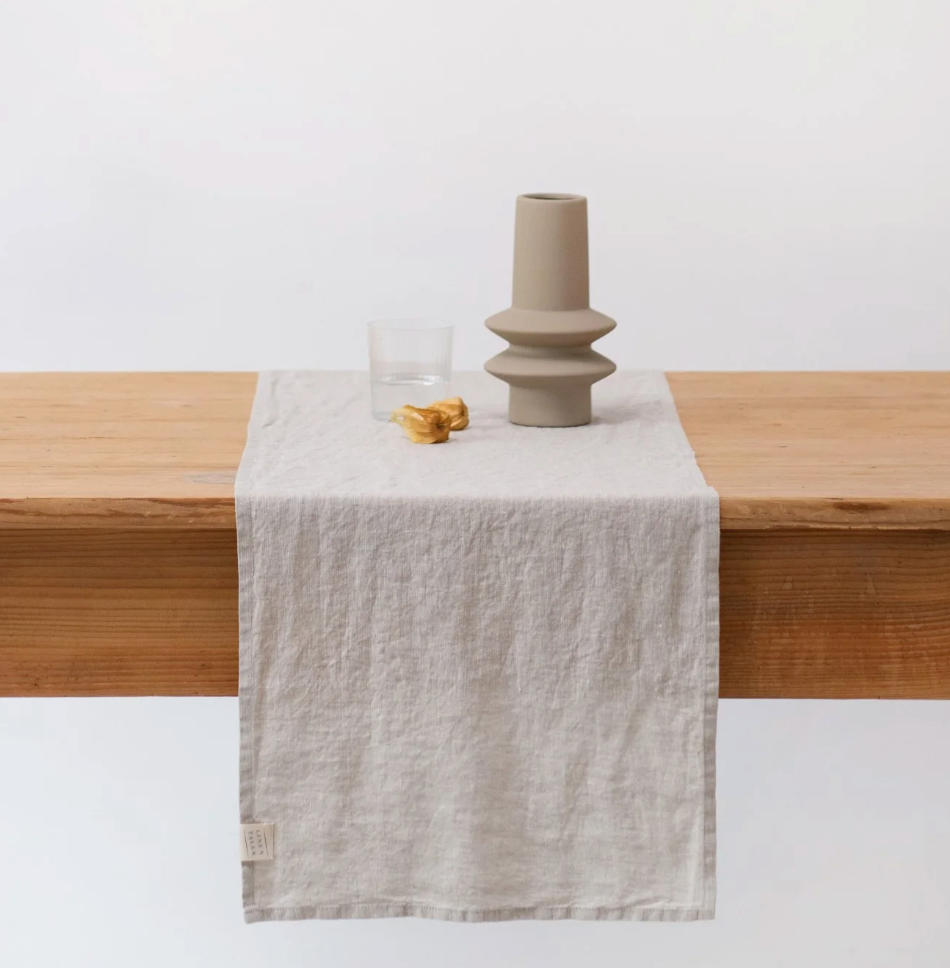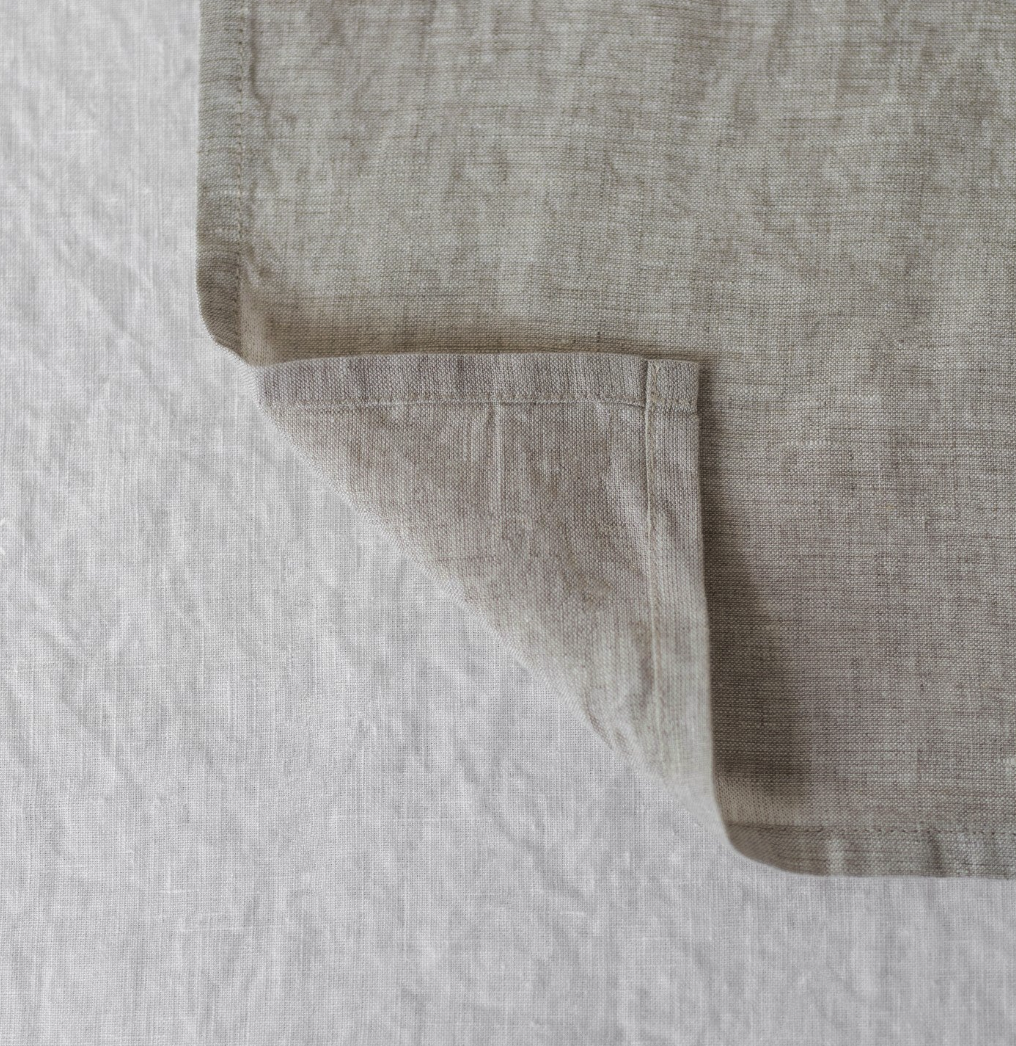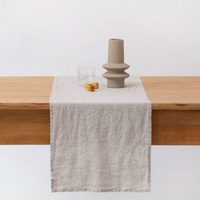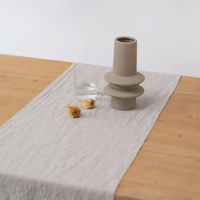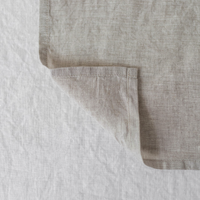 Linen Table Runner | Natural
Instantly elevate any table setting with a single piece, the Linen Table Runner. Whether you pair it with a linen tablecloth or leave the table bare, be sure that the sleek look and fluttering ends of this table runner fill the room with lightness and elegance. Handmade from pre-softened European linen, this table accessory is perfect for highlighting the beautiful tableware and delicacies you bring to the table.
Minimalistic hem finish for a modern yet elegant look
Stone-washed for extra softness.
Origin: Lithuania 
Maker: Designed and crafted by Linen Tales.
Process: Sustainable and specialized dyeing, softening and weaving techniques. Handmade.
Materials: 100% linen, 160 g/m2
OEKO-TEX® and EUROPEAN FLAX® certified linen fabric
Colour: Natural
Size: 16" x 79"
Care: Machine wash cold, tumble dry low.